Production Services
High Quality Production, Professional Recording
Professional Mixing and Mastering 
High End Engineers
20 + Years of Composing 
Video Production 
Product Distribution 
Radio Promotion 
Traditional & Digital Marketing 
Brand Building 
Increased Awareness 
Generate Revenue Streams

Production & Our Services
Touch Music Group is able to pick from our diverse roster of composers, songwriters and vocalists to create the best music that fits the desired direction.  Whether it's indie, hip hop or everything in between.
Who We Are
We're Touch Music Group, an independent record label, out of Chicago, Illinois. 
We are a group of musical entrepreneurs committed to creativity.  
Our Corporate Mission is to produce every genre of music to grow and expand the human music artistic potential.  
To make a positive impact on the world thru music by creating ground breaking music compositions
and by developing the potential of artist, musicians, songwriters and composers in communicating positively thru music.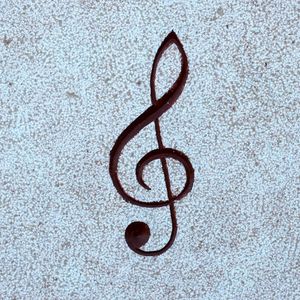 Why We Do It
We work with artists, producers, writers and musicians from around the world.   We provide full scale production for our signed members, covering both the US and UK.  
Our catalog of music began in 2005, and has grown and evolved with the modern times.  Etching into music and media history by developing artist and musical projects for the public and the licensing industry.    
Our Vision is to serve people thru music, by providing them with the message of God's Grace, and human potential, in song.  To use positive emotional lyrics and good music, that overall states "Love concurs hate",  We desire to inspire thought, encourage life change, educate toward achievement, and entertain people with joy. 
What We Do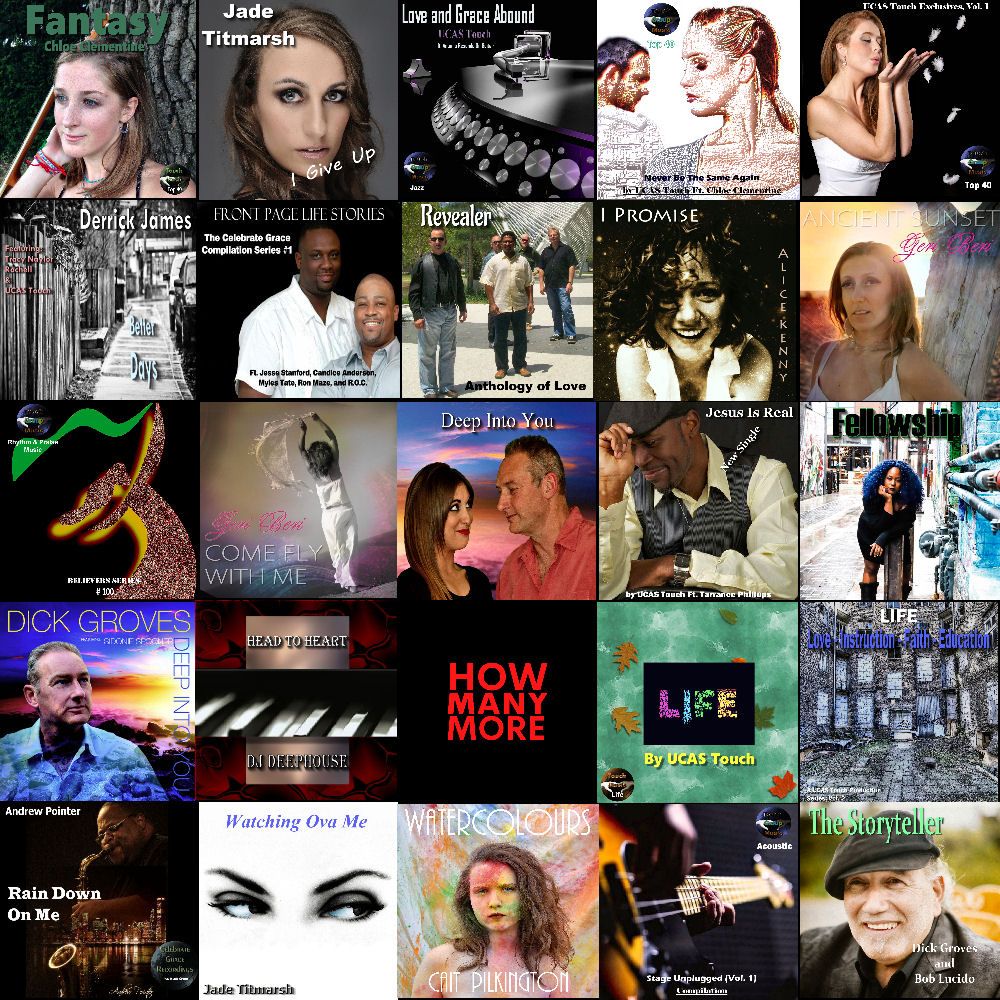 A&R and Merchandising, Music Production, Recording and Post Production services  

Audiovisual products creation, Publishing, Booking and Tours  

Marketing, Sales Management and Distribution, Video recording and editing 

50% market share of every track we compose and collaborate on. 

We publish and invest in any tracks we accept.   

We market and promote to stream sites and traditional music stores

Our goal is to have a strong fan base of more than 250,000 consumers engaged per artist.